Whether it's with friends, family or a significant other, dinner out can certainly make a dent in your wallet. One of the most costly expenses on any menu is alcohol. In fact, booze can sometimes be marked up 3x higher than shelf prices. This causes 2 or 3 drinks to be the price equivalent of an appetizer or even an entire meal.
However, there are ways of avoiding this cash grab. Bringing your own alcohol can significantly lower your bill. If money is tight, but you're still looking for a good meal, here are 7 affordable BYOB restaurants for you to enjoy:
1. Lombardi Restaurant, 411 Duluth Avenue East, (514) 844-9419
2. Eduardo's, 404 Duluth Avenue East, (514) 843-3330
3. Pizzeria Napoletana, 189 Dante Street, (514) 276-8226
4. Chand Palace, 989 Jean Talon West, (514) 271-6000
5. Café Saigon, 1280 St. Andre Street, (514) 849-0429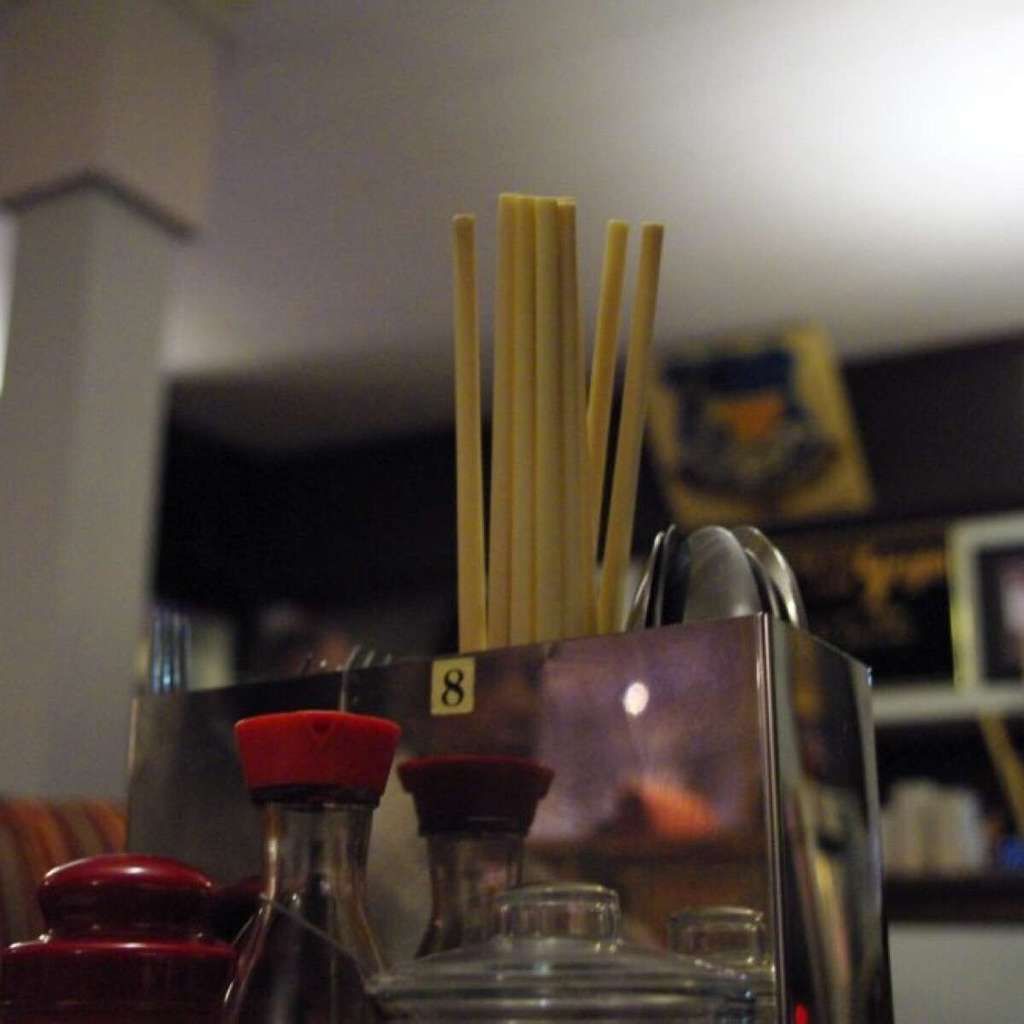 6. Steak Frites St-Paul, 200 Boulevard Saint-Laurent, (514) 878-3553
7. Be Bap, 1429 Amherst Street, (514) 524-7878
If you're looking for a fun night out that won't break the bank, check out one of these great and affordable restaurants today!