I'm just going to go ahead and say it: it's COLD. There's no more pretending winter isn't going to hurt this year. It's here and it's painful. We're all dreaming of a sunny getaway, but since that may not be an option for a lot of us, perhaps we can trick ourselves with a night of flavourful Caribbean cuisine. Montreal has a ton of excellent options for Caribbean food, so here's a list of places you should try out!
Ceviches 152 Napoleon
Ceviches
This is exactly where you need to be if you're experiencing a serious seafood craving. With a lovely atmosphere, friendly staff, and great meal presentation, you can't go wrong!
The Caribbean Curry House 6891 Victoria Ave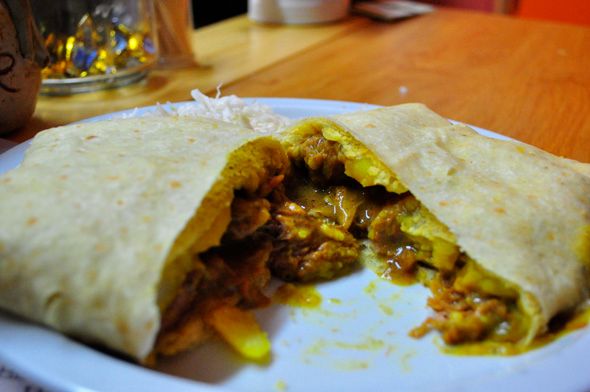 This is a fantastic place to grab a warm dish to warm up on a cold winter day. It is affordable, and the word on the street is the goat is to die for!
Mango Bay 1236 Mackay
Mango Bay
With a large variety of island eats and an adorable little interior, this is always a great pick! Try the Curry Goat Rotle!
Caribbean Paradise Restaurant 8080 Boulevard Newman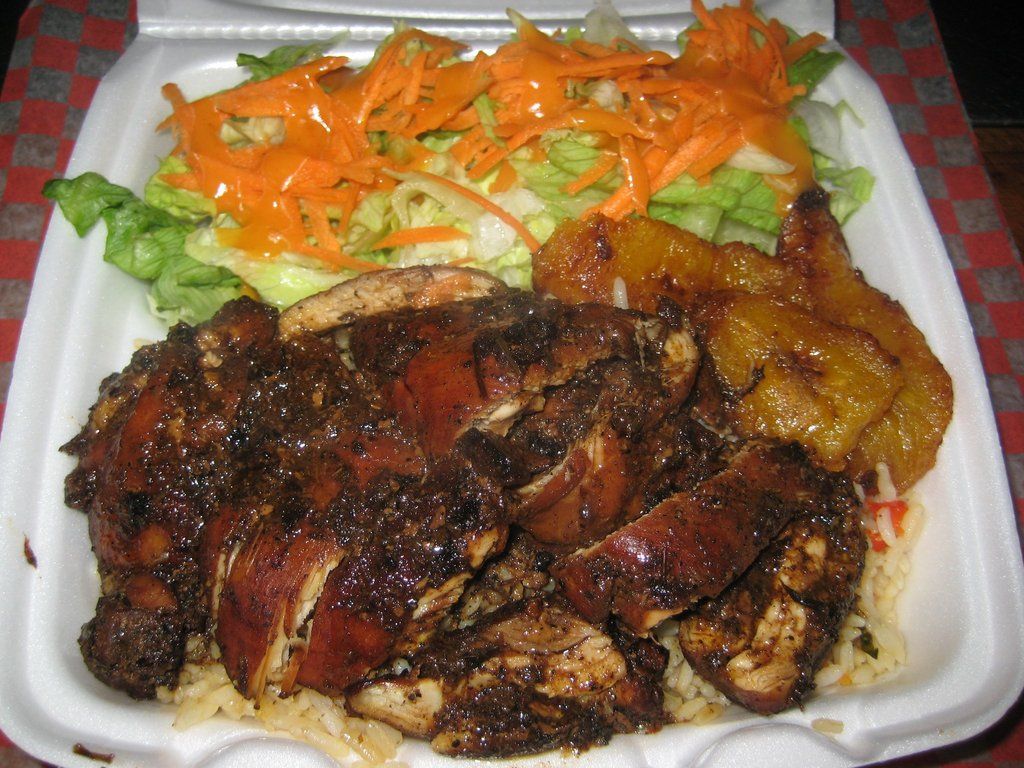 Caribbean Paradise Restaurant Montreal
This place is very affordable and you will always receive great customer service. The food is wonderful, great for take-out or sit-down!
Le Jardin Du Cari 5554 St-Laurent
Here you will find unique flavours for great values. Everyone MUST try the chickpea roti wrap with pumpkin curry. Seriously, it's to DIE for.
Kalalu Caribbean Destination 4331 rue Saint-Denis
Very authentic Caribbean cuisine! If you're looking to switch it up and try something a little different, this is the place for you!
Chef De La Maison Roti 1605 Dollard Ave
Lasalle's island claim-to-fame is this lovely little place with its always-fresh Roti. You can expect delicious Roti that hasn't been sitting in a fridge for days on end. It's delicious!
Forget about the winter with fresh, warm, dishes and fun, unique environments! Happy dining, everyone!